During the winter months, glider training has continued at a rapid pace as many new pilots achieved first solos around the country. Here are a few of them.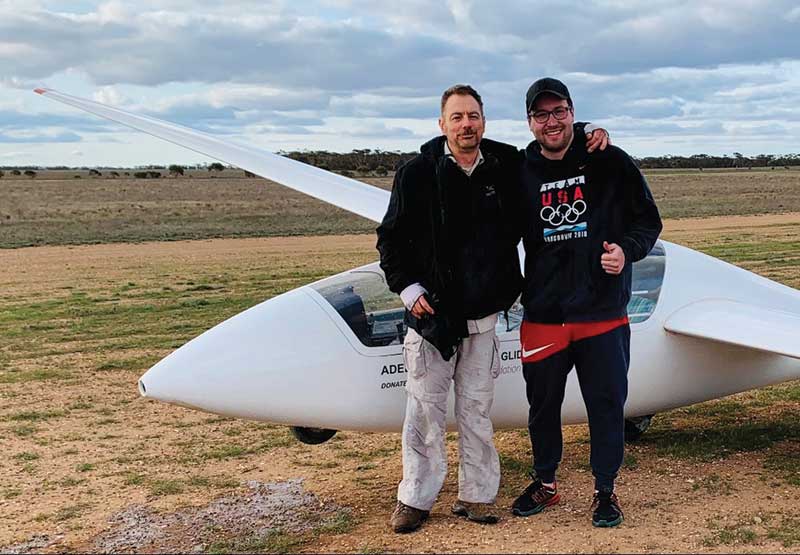 Congratulations to Fernando Sandri for going solo at Adelaide University Gliding Club Now the real fun begins!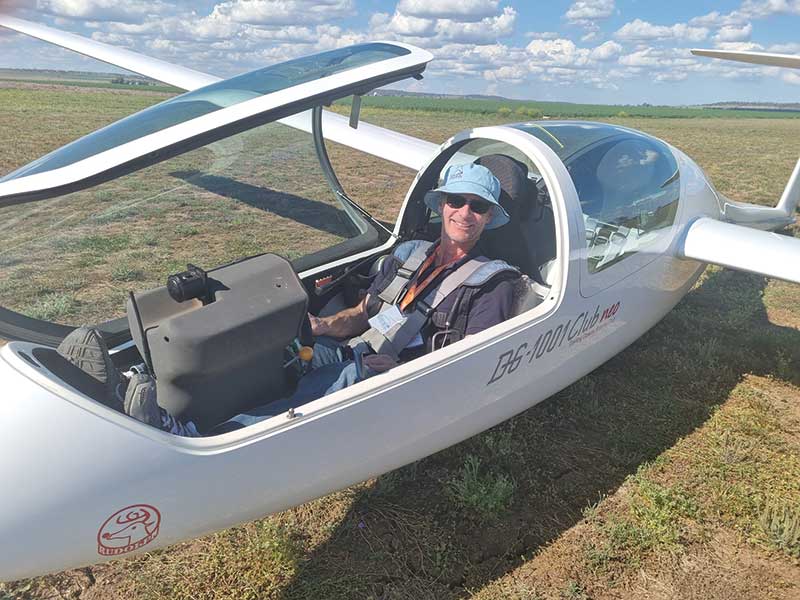 Congratulations to Grant on going solo at Darling Downs Soaring Club.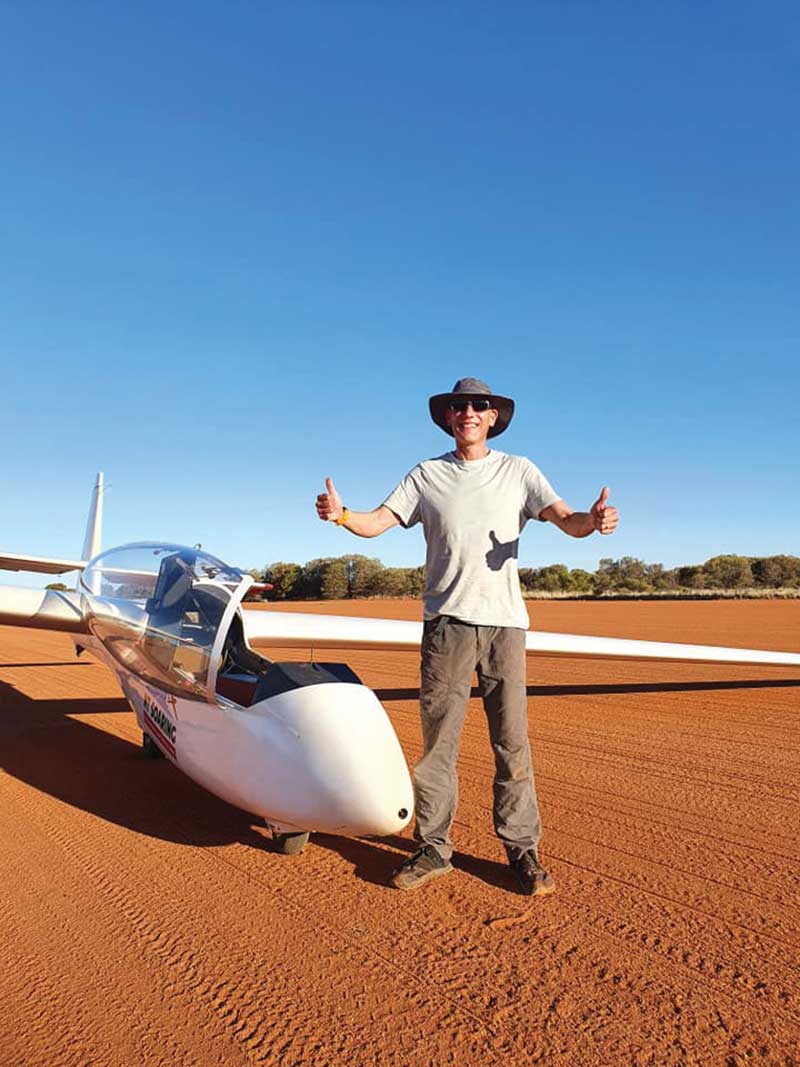 Congratulations Paul Millachip going at NT Soaring Plus some soaring on the second one!
Well done! Look out WA - New glider pilot coming your way!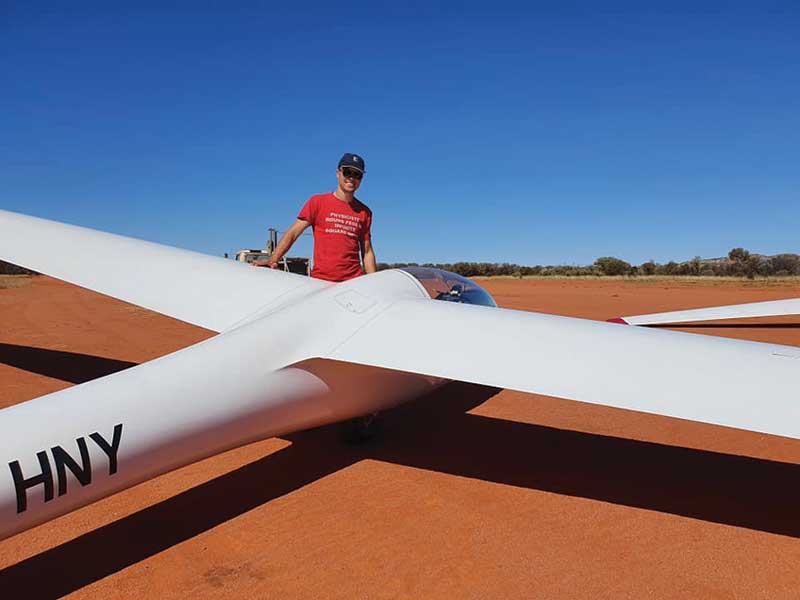 Congratulations to Kirren for his first solo at NT Soaring in the Junior!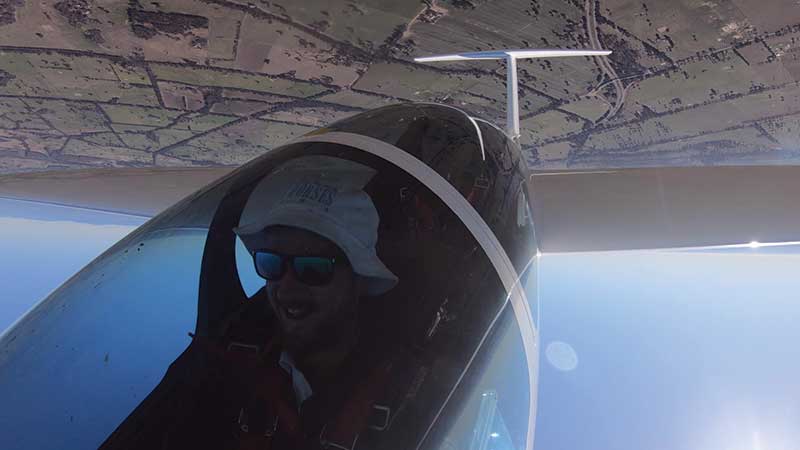 Exciting Couple of Weekends for our Victorian Juniors getting some professional aerobatics training at the Gliding Club Of Victoria. Plenty of smiles seeing the fun to be had over the winter!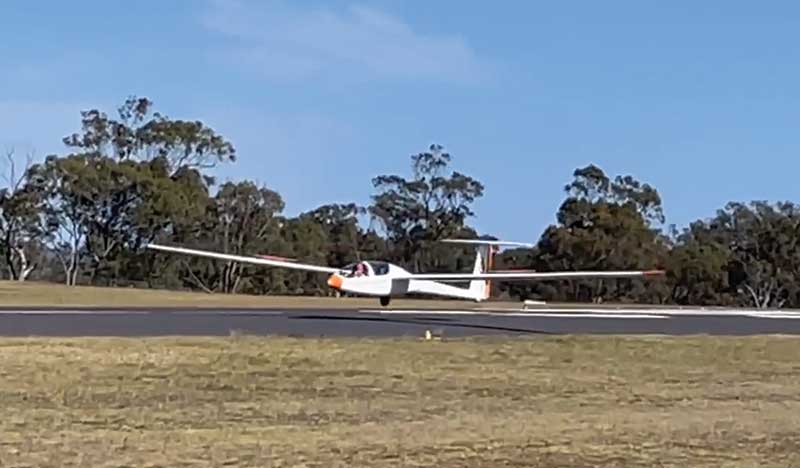 First solo to LCDT Angus Young at Warwick! Well done!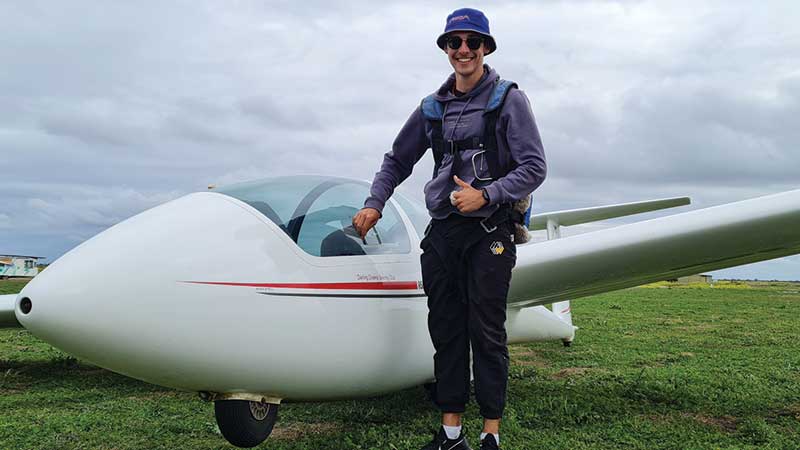 Congratulations Isaac on his first solo at Darling Downs Soaring Club.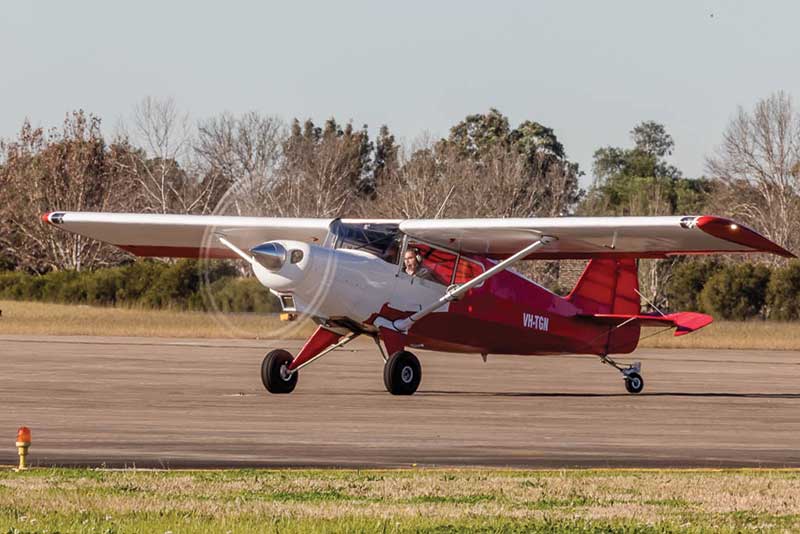 It has finally happened, VH-TGN Bearhawk completed it's first flight Friday with Bill Bartlett at the controls & Paul Tridgell as scribe. Latter in the day Bill & John Trazise spent some time in the circuit. Congratulations to Paul, John and Darin for the mammoth effort in getting this new build a/c to flight and soon as RAAFRGC new tug.