Congratulations to the many new pilots who achieved first solos and badges around the country. Here are a few of them.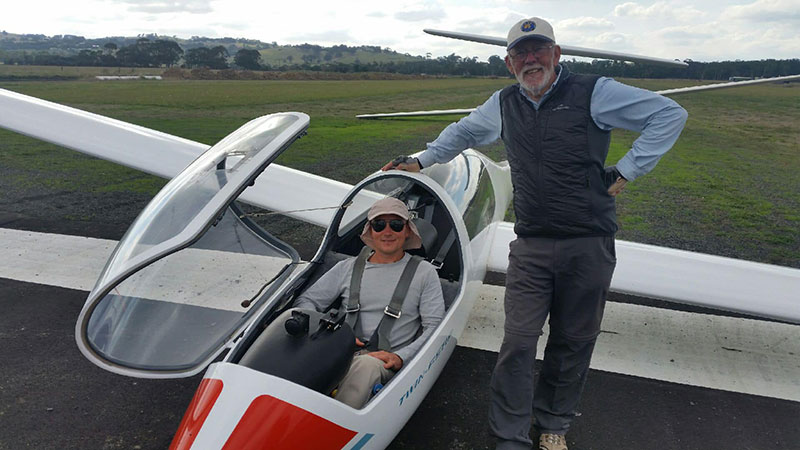 Congratulations Andrey Makarenko at South Gippsland Gliding Club for his First Solo in April.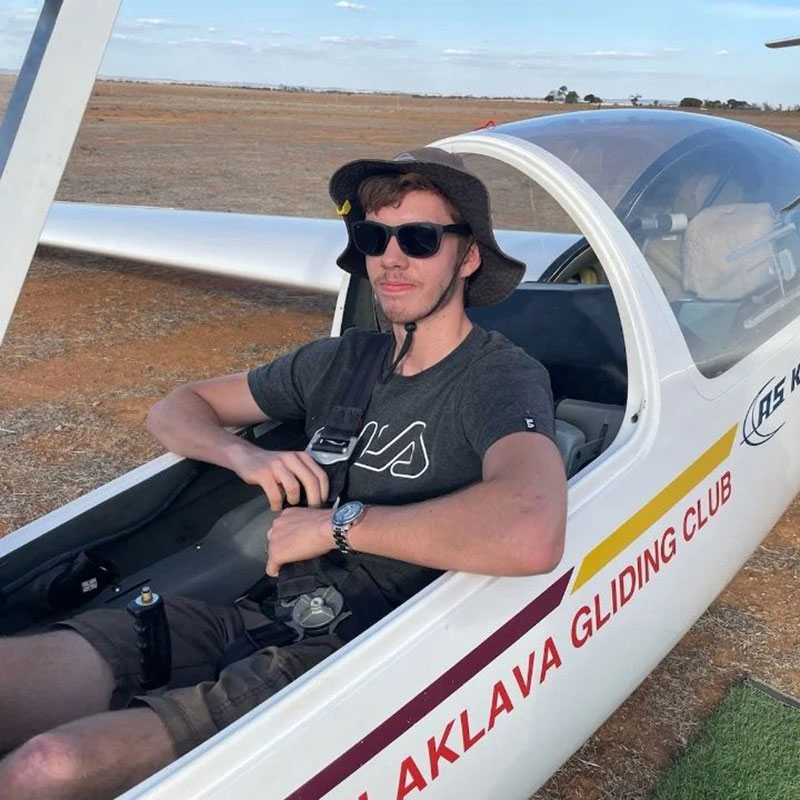 Will Johnson first solo Balaklava Gliding Club in MArch congratulations.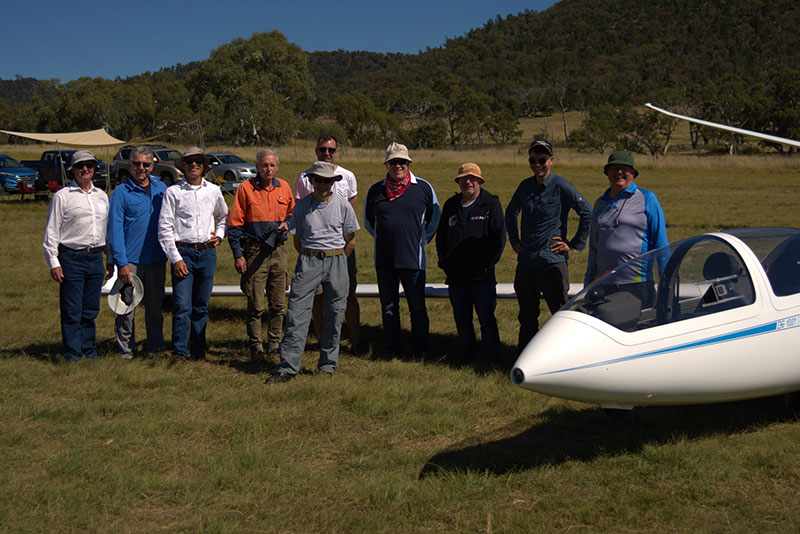 Canberra Gliding Club hosted and partially staffed a NSW Gliding Federation Instructor Course between 4-6 April. The course produced 4 new Level 1 instructors and 2 new Level 2s. Congratulations to all, including our own new L1s, John Young and Brendon Taylor.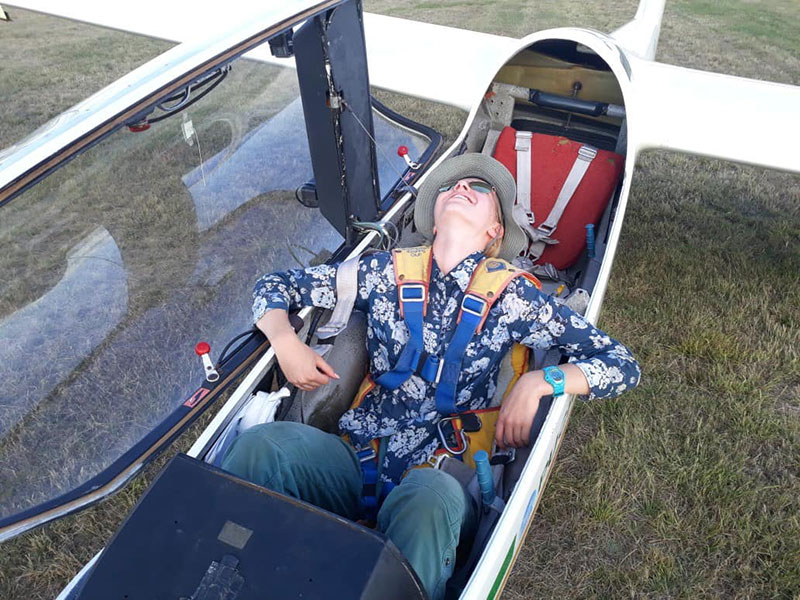 A massive congratulations to Anoushka on going solo!! Such a huge achievement and the start of your flying journey.
Anoushka started flying with us late last year and after an active couple of months, she was sent solo by CFI John at Grampians Soaring Club in March.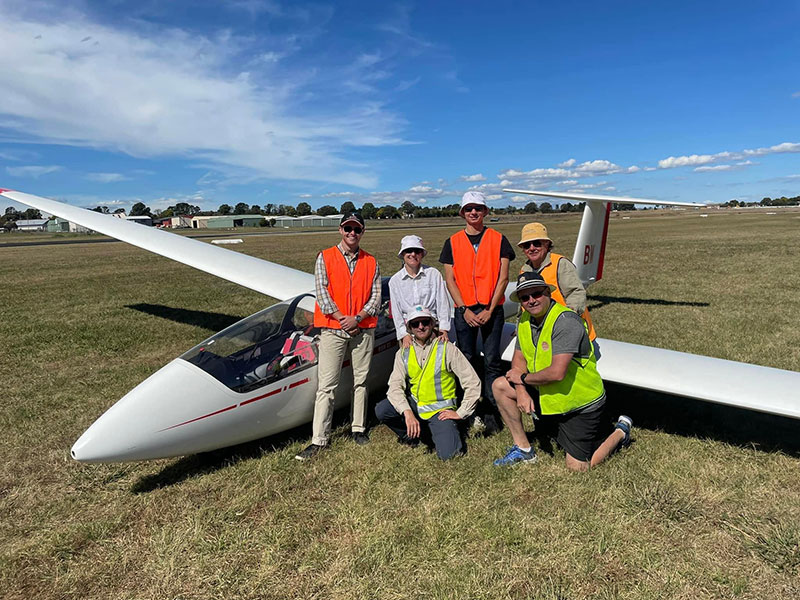 Well done to the team at Bathurst Soaring Club for organising out landing training at Bathurst Airfield. An especially big thanks to our friendly farmer for letting us use his paddock! The soaring season might be coming to an end soon but there is plenty of training early solo pilots can do over winter to prepare for there first foray into cross country next season.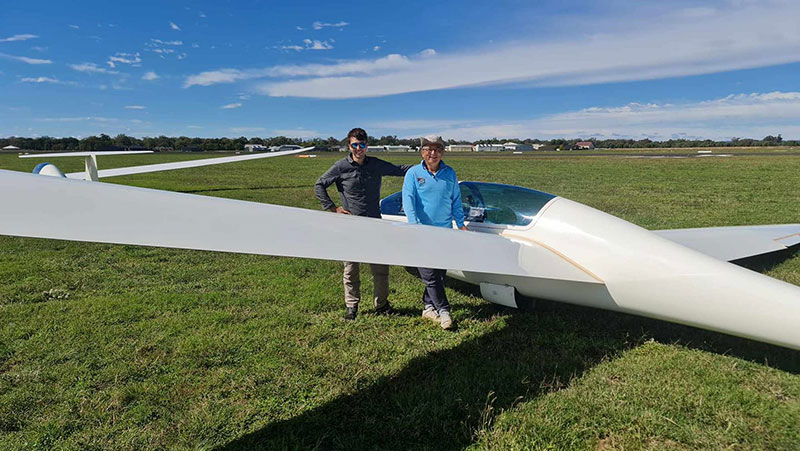 Big Congratulations to Gus Chang who completed his A Certificate in Apriol at Narromine Gliding Club with Instructor Sam. Well Done Gus!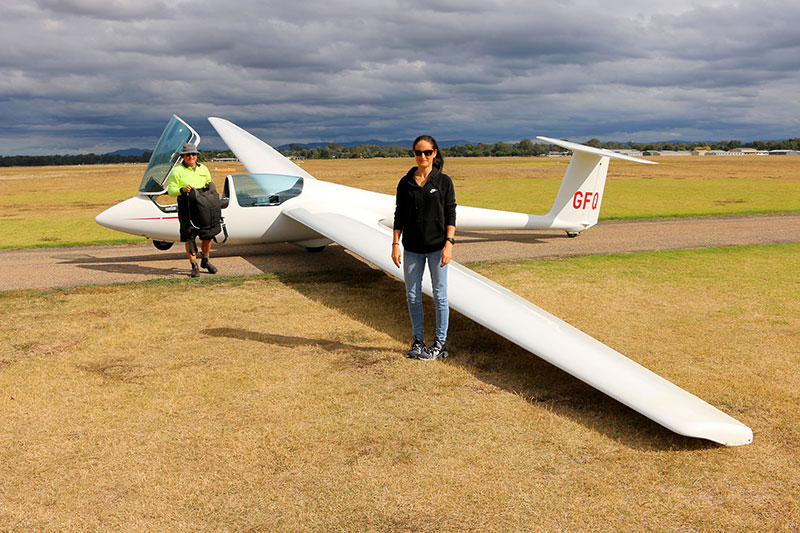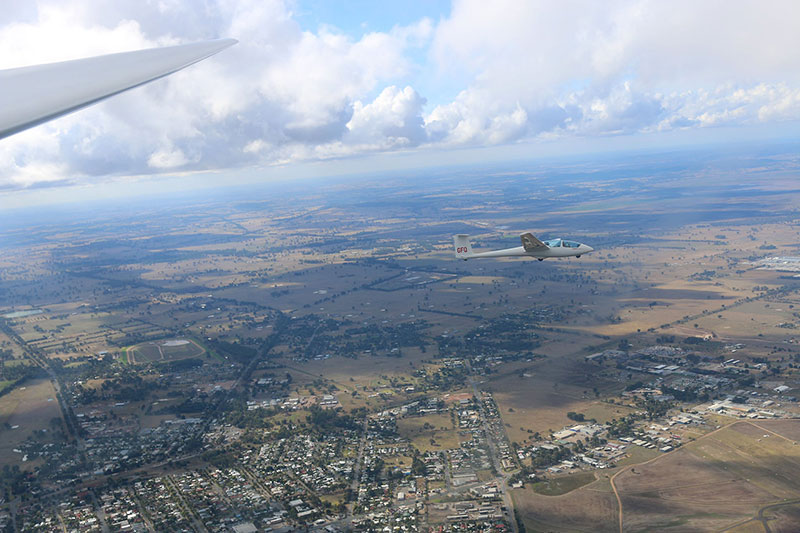 Greg and Karen Merrilees took to the skies and had awesome glider flights at the Gliding Club of Victoria in April with Tim and Mark. They were really chuffed when they could fly at the same altitude and take pics of each other. Greg and Karen want to come back and bring family and friends and it will be a pleasure to see them. Well done team!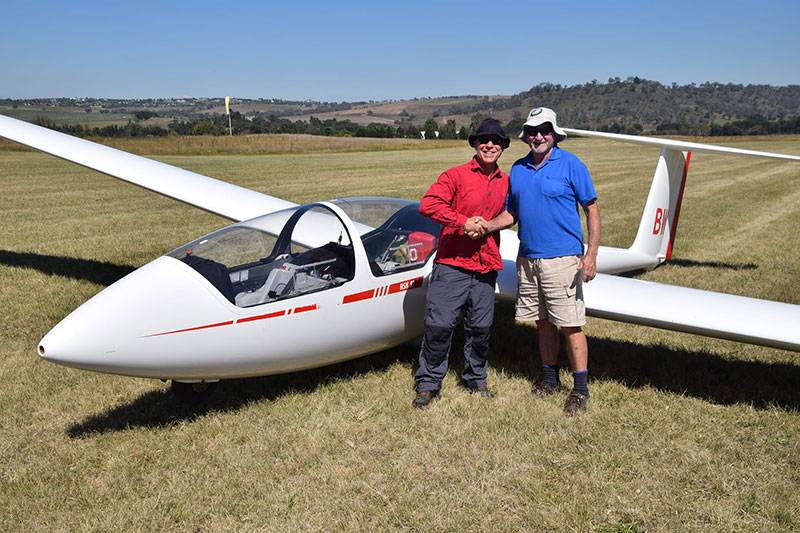 Congratulations to Geoffrey Bennett on his first solo at the Bathurst Soaring Club in April.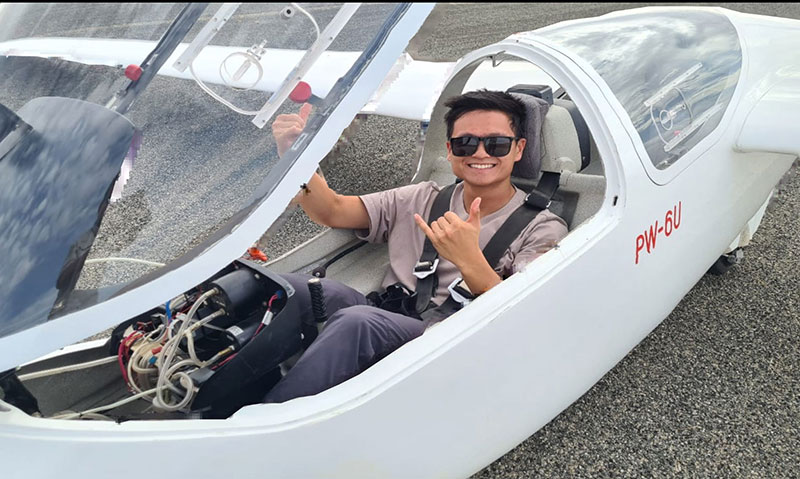 Congratulations Gliding Club of Western Australia member Otto Lee who had his first solo flight at Cunderdin in March. Well done Otto!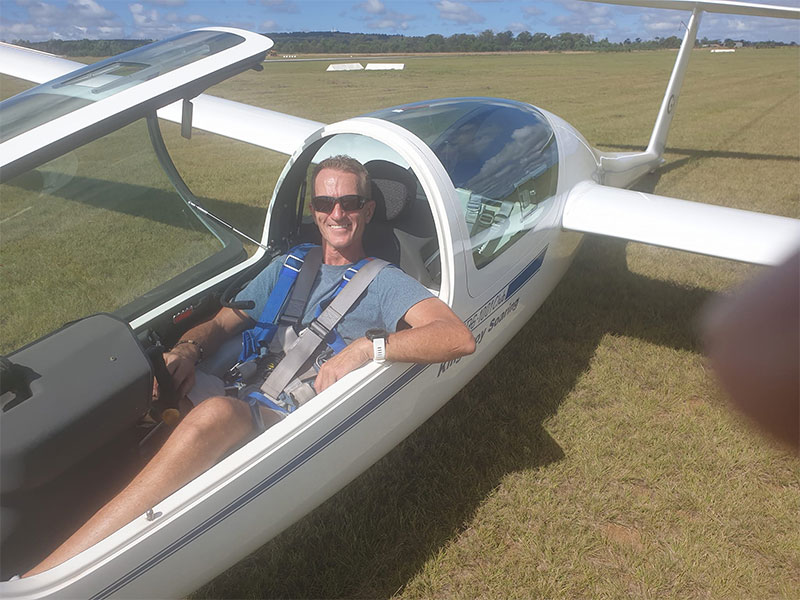 Congratulations George Pollack solo again at Kingaroy Soaring Club after 21 year in May.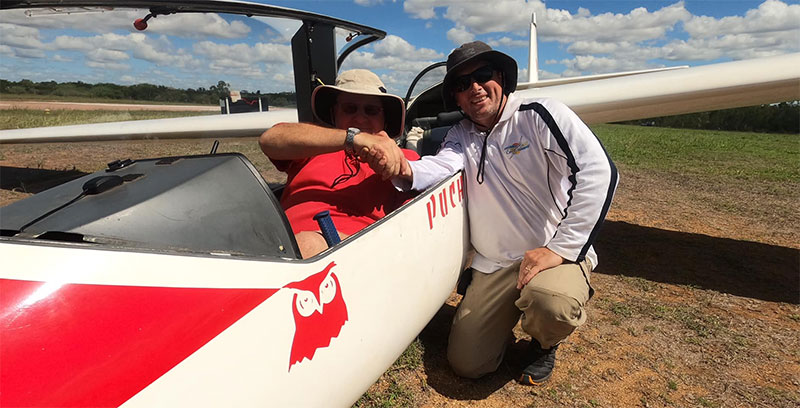 FIRST SOLO IN GLIDING! Well done Simon to be solo ready. Your hard work and commitment has paid off and it's just great to see you airborne solo. North Queensland Soaring Centre 1 May.