Congratulations to the many new pilots who achieved first solos and badges around the country. Here are a few of them.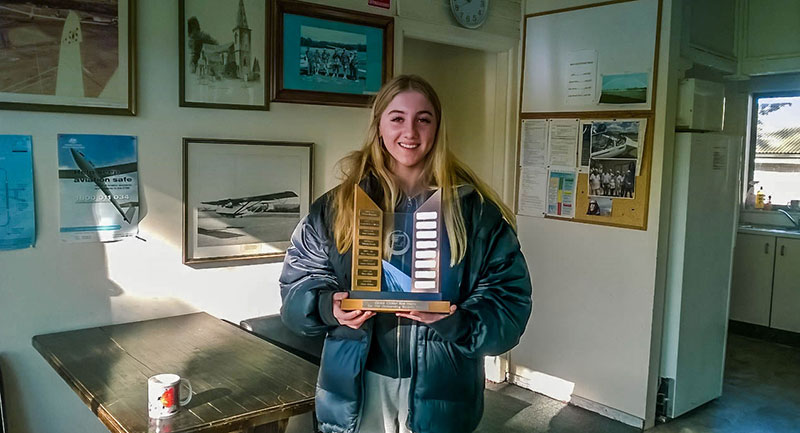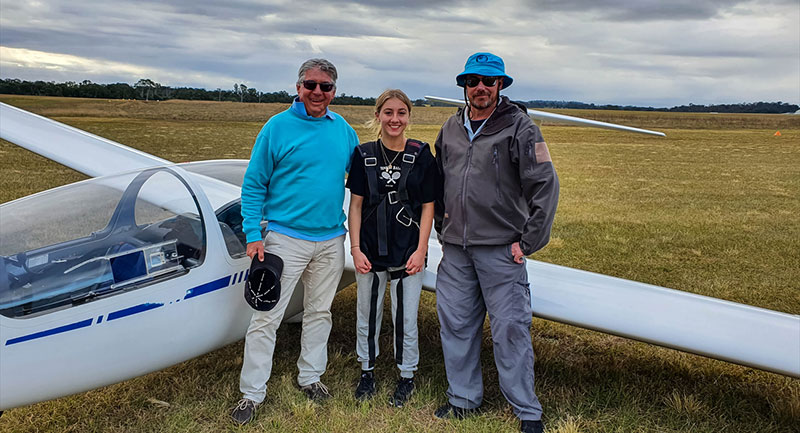 Sixteen year old Billie Allan-Bryant was presented with the Dickie Bird Trophy for Outstanding Student Pilot at Southern Cross Gliding Club, Camden NSW in early June. Soon after she had her first solo. She is in the photo above with her proud Instructor Greg Dillon (right) and Tow Pilot Steven Waller (left).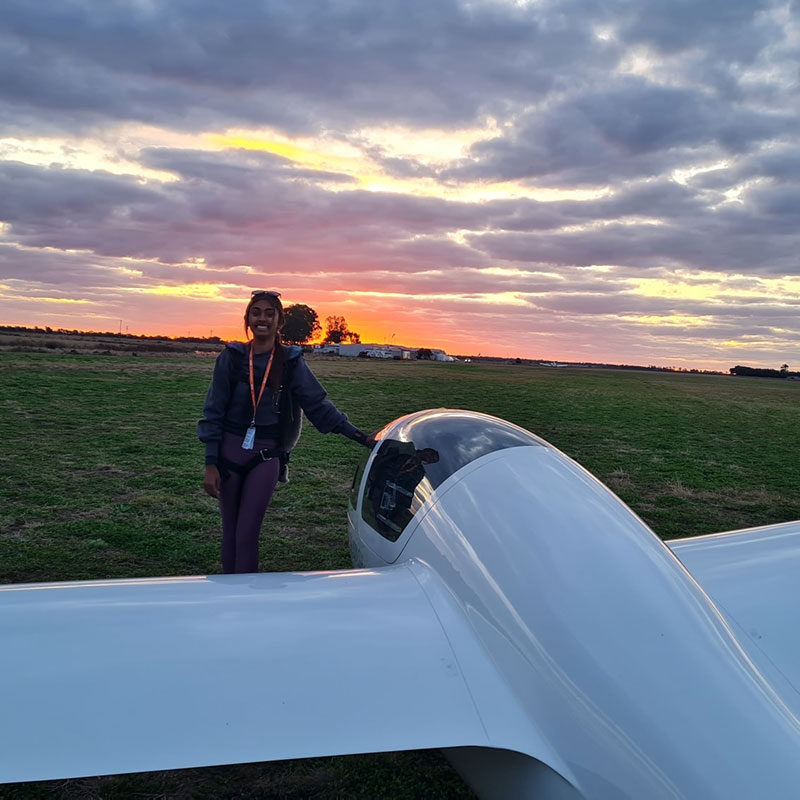 Last flight of the day and first solo for Alicia at Darling Downs Soaring Club.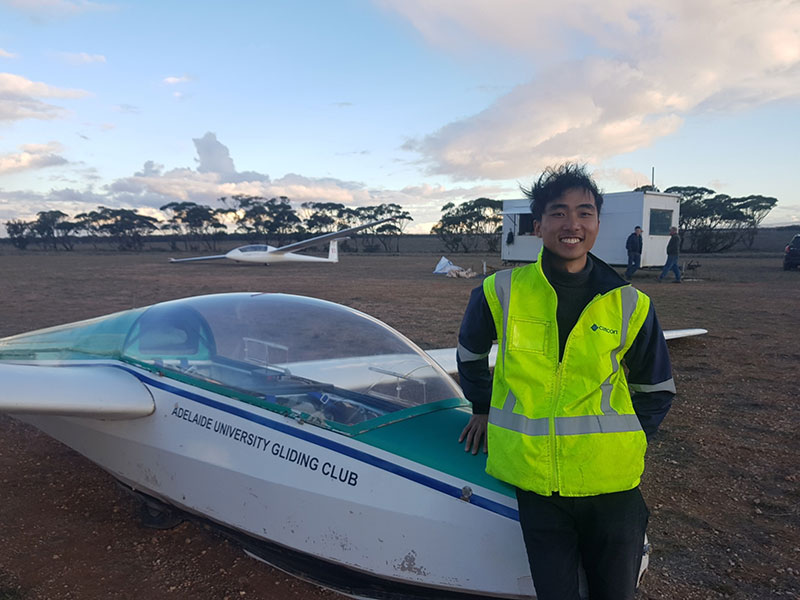 Congratulations Marco for going solo at Adelaide University Gliding Club. Now the real fun begins.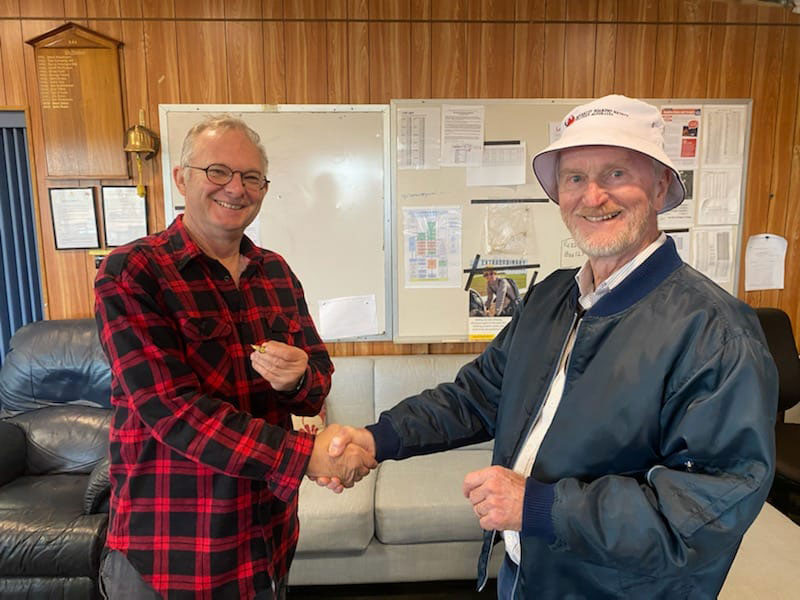 Beverley's newest solo glider pilot, Barry Padman, being congratulated by Instructor Alan Gartland