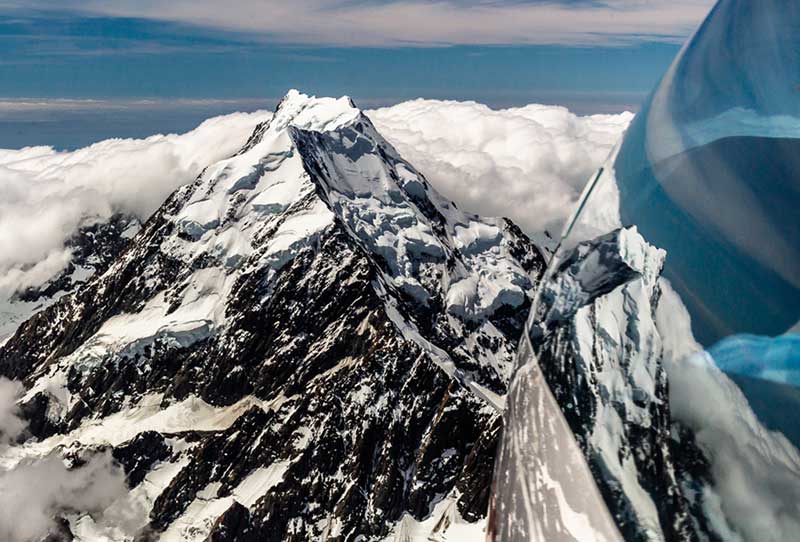 Milan Kmetovics was an instructor with Glide Omarama until they sadly closed for business last year. But Milan is still at Omarama and his new training operation, KahuSoaring, will be offering mountain soaring training in a Duo Discus from this September.
The New Zealand - Australia travel arrangement gives Australian pilots a unique opportunity to experience the incredible soaring conditions at Omarama and learn mountain soaring from a top international pilot.
Visit kahusoaring.nz for more details and bookings.
Milan's Resume
I started gliding at the age of 15 in 1999 in my home country Hungary, and I have accumulated 3000+ hours of flying to date.
I participated in gliding competitions, and I also organised and directed three World Gliding Championships.
I have been working in Omarama as an instructor for five years with Glideomarama and after the closure of the company, I decided to acquire my CPL(G) and carry on flying here under my own brand, KahuSoaring.
I am passionate about gliding, and especially the beauty of soaring in the Southern Alps. I am very keen to share my enthusiasm and delight, and I wish to share this enjoyment of this wonderful environment. I feel people will come away from their experience refreshed and amazed by the wonders of our planet.
I also feel an urge to introduce and involve power pilots to the challenge and beauty of mountain soaring, to increase their situational awareness and understanding of the complexities of the weather that affect every aspect of our day to day lives. Above all, it is the beauty and amazing insight into our surroundings that enhance our spiritual and everyday being.