Congratulations to the many new pilots who achieved first solos and badges around the country. Here are a few of them.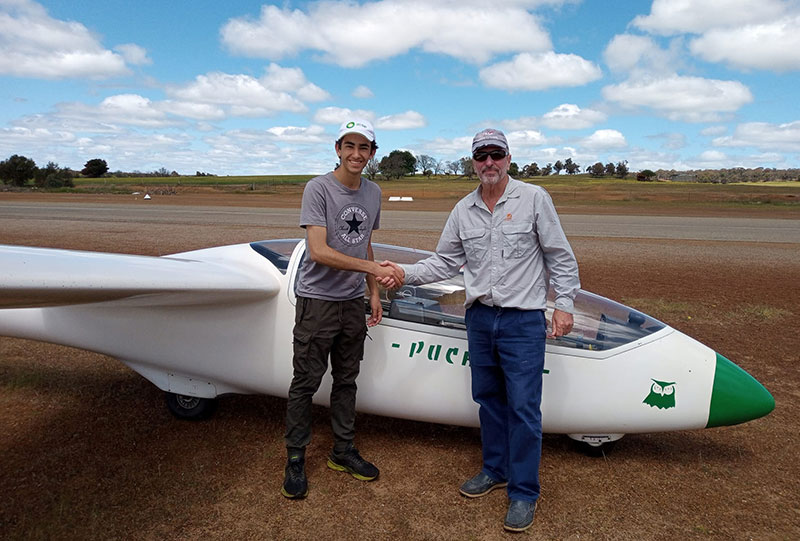 John Criticos,16 year old, being congratulated on his first solo by instructor John Bugno at Narrogin.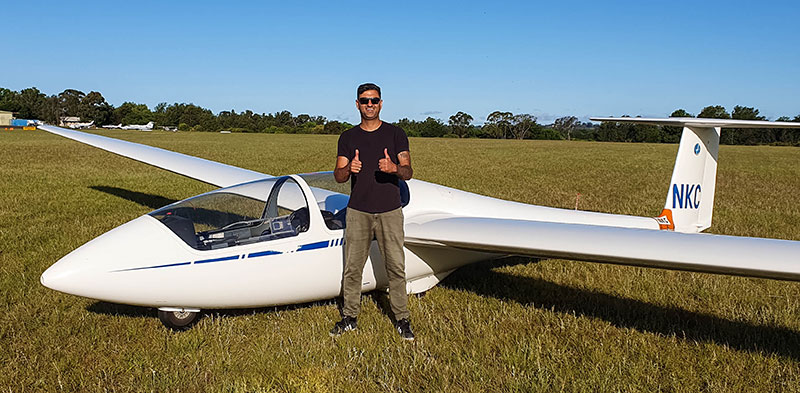 After weeks of runway closures due to the wet weather, Andrew Jhavery achieved his first solo in a glider on a glorious, dry, sunny day at Southern Cross Gliding Club, Camden, Well done Andrew.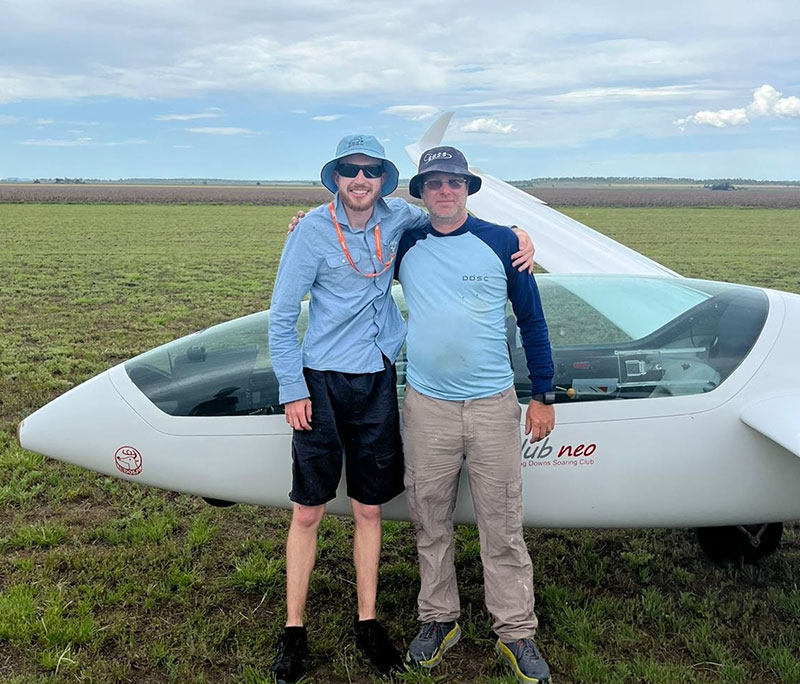 Congratulations to Grant on his first solo at Darling Downs SC.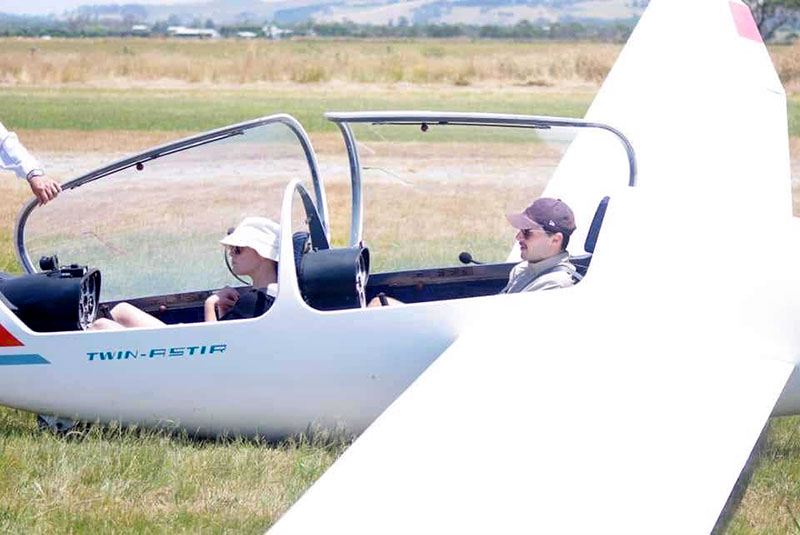 Congratulations to Ben Wilkinson of South Gippsland Gliding Clubon your L1 Instructors rating.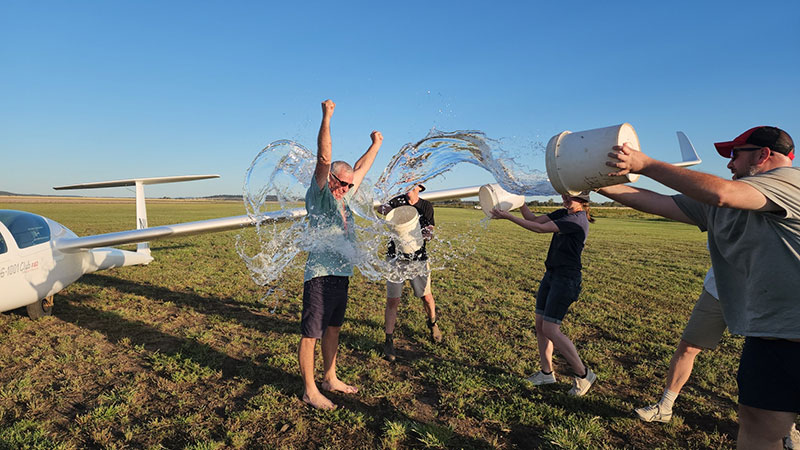 Congratulations to Shane on his first solo at Darling Downs SC.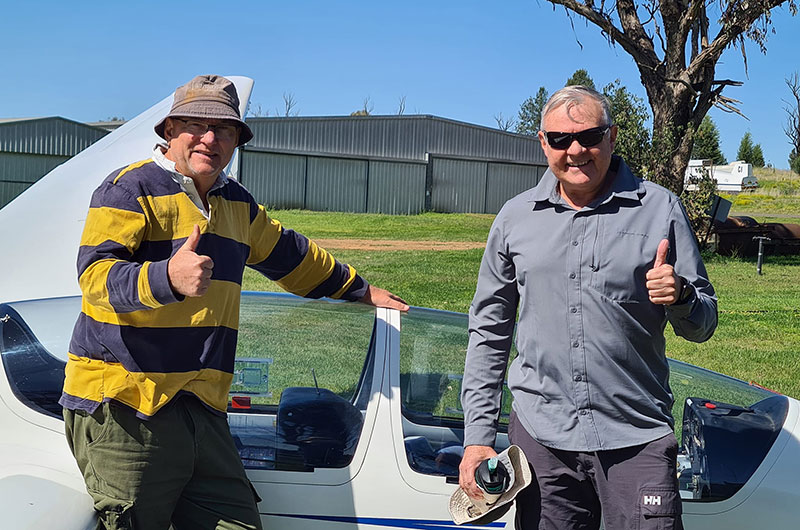 Lake Keepit SC is feeling blissful Happy faces all round. The rain has stopped, the sky is blue seasonal instructor Mike Birch with student Gary having fun helping Gary progress with his post solo training.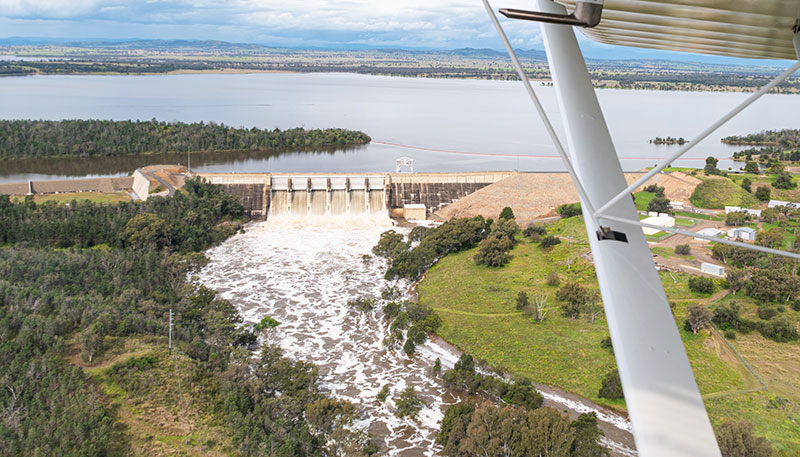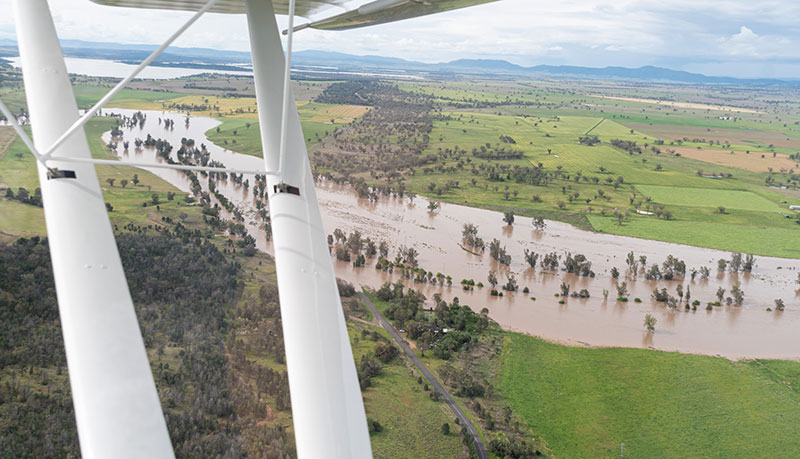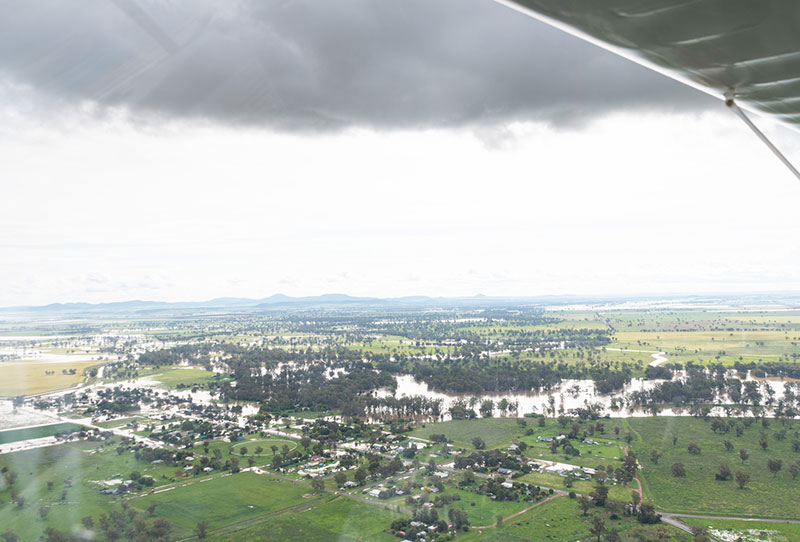 After many months of rain over the eastern states Lake Keepit Dam in overflowing. To anyone who was at Lake Keepit SC for the WWGC or during the years prior, this will be an amazing sight. It started raining at the end of the WWGC and the landscape has been transformed.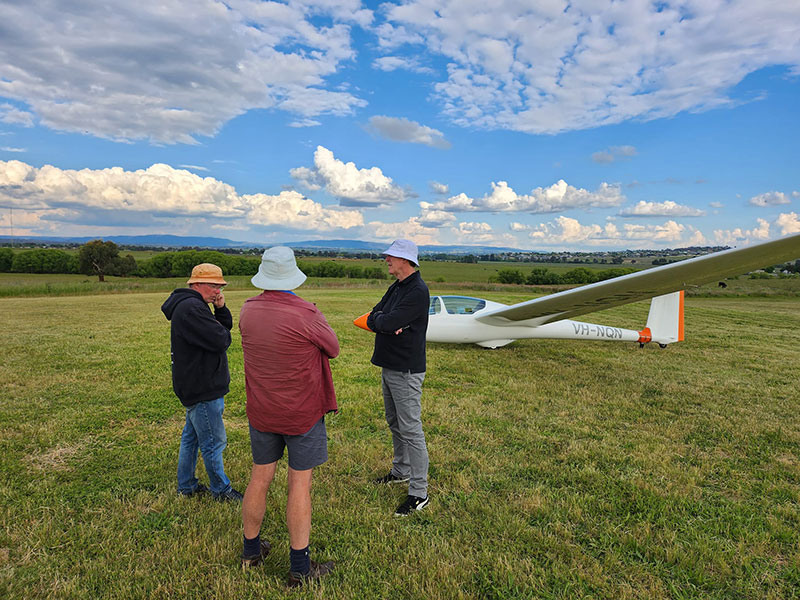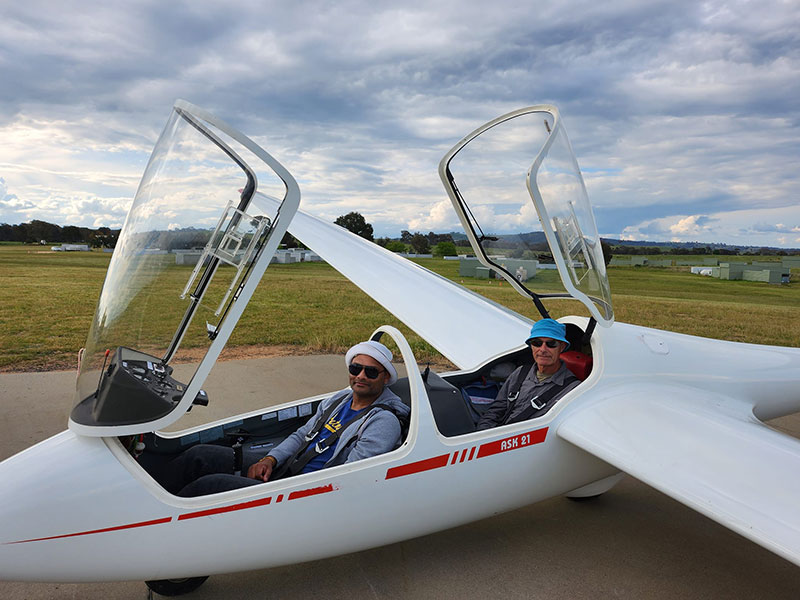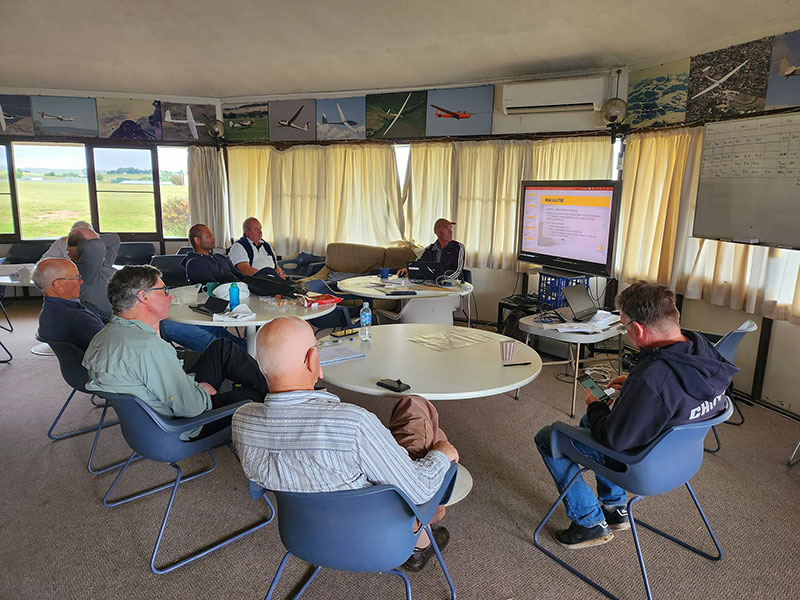 Bathurst Soaring Club held an Ab Initio course in November. There was a Great week of flying with good thermal soaring conditions for local flying. The four students had a great week and progressed well in their soaring careers.