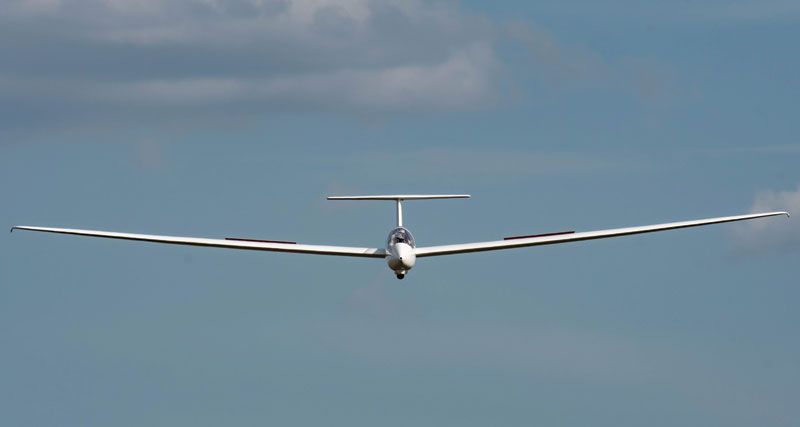 Call for Expression of Interest to lead and support coaching programs in Australia

Do you have the enthusiasm and skills to lead and support development of soaring skills for all glider pilots across Australia through developing and implementing a range of coaching programs?

Regrettably, Peter Temple, the National Coaching Director (NCD) on the Soaring Development Panel, has resigned and we are looking for expressions of interest to fill this important role. You would become an integral member of the Soaring Development Panel (SDP), in a voluntary role, supporting a group of Soaring Development managers.

The Person
You need to be an experienced and capable soaring pilot with excellent training skills, probably gained as an instructor and/or coach.

The Role
You would become involved in some or all of the following tasks, depending on your interest and availability.
From MOSP4
- Plan and coordinate the development of soaring skills of all glider pilots through coaching in Australia
- Liaise with the regional Soaring Development Managers on national and regional coaching events
- Support the National High Performance Coach if appointed
- Create plans and budget for the development of coaching in Australia in conjunction with the SDP
- Coordinate International Teams Training and Development (including Squad week) in conjunction with Team Captain(s).
- Appoint National Team coaches and work with ITC for the appointment of the Team Captain position
- May appoint a National High Performance Coach in accordance with budgets and requirements.
- Liaise with the International Team Manager and Team Captains for coaching of international teams.
- Ensure the coaching credentials are accurate and updated each year.
The SDP is supporting the Integrated Training Panel with rolling out the updated GPC training and the NCD roll is directly and importantly involved in this. Additionally, more advanced coaching programs are under development and need your involvement.
Please contact
Jenny Thompson, Chair of the Soaring Development Panel This email address is being protected from spambots. You need JavaScript enabled to view it.. We are keen to have selected the new NCD before the end of June.