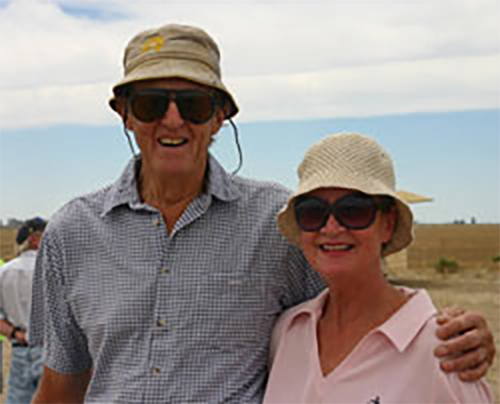 Tony represented Australia in several World Gliding Championships, including the 1974 Waikerie WGC in Open Class, flying his Nimbus 2 GTT. At the age of 70, he flew in the 2006 WGC in Sweden.
Tony served as Australian Team Captain several times. He held many gliding records, including 1000km flights, and was known throughout the gliding movement for his love of and dedication to the sport. Tony also famously competed in every Horsham Week until recent years.
Tony was 86 years old when he passed away in late August this year, and is survived by his wife Jo and son Tracey.