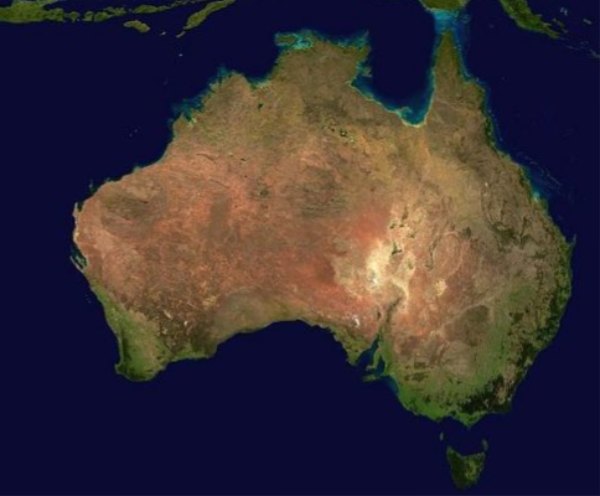 Christopher Thorpe
Executive Manager, Operations
Queensland
In late January 2021, Denis Lambert took over the role of RMO Queensland from Ivor Harris, who completed his five-year term on the GFA Operations Panel. Denis is an experienced Level 3 instructor and former CFI of Darling Downs Soaring Club (DDSC).
The year started with planning for some Operational Safety Audits and organising an instructor training course at Kingaroy in March. Al Sim organised and led the course, supported by Level 3 Instructors from Kingaroy and Warwick, with seven students qualified as either Level 1 or Level 2 instructors. The student standard was very high and comprised a number of airline pilots and one student with over 3,000 hours.
Some one-on-one instructor training was also conducted for those few members who were unable to attend a formal course. Two clubs, DDSC and Byron Gliding Club, ran a Flight Instructor Refresher Course (FIRC) to requalify some of their instructors. The Region is focussed on supporting the smaller clubs in particular, growing its instructor ranks, and is expecting to add a further 13 instructors into the Queensland system by early 2022.
New South Wales
There has been very little activity in NSW due to lockdowns. The Regional Manager is working with his CFIs to get through outstanding Operational Safety audits, but the planned instructors' courses are on hold. The RMO reports that the new training system has been well received and a number of clubs are trialling it.
Victoria
The Covid Lockdown in Victoria has also been more extensive than in the rest of the country, and with the majority of GFA members in the State confined to within 5kms of home for most of the year, activity has been low. FIRCs were completed at Ararat, Benalla and Raywood. At the time of writing an online FIRC was being considered as Melbourne enters its extended sixth lockdown and second period of curfew.
South Australia
As in the other Regions, planning for audits, training and refresher courses has been difficult. However, Operational Safety Audits are up-to-date and the last FIRC was run at Parafield during August.
Western Australia
An FIRC was run by the Beverley Soaring Society in June based on the new training system. Each participant gave a presentation on one of the training modules. Further refresher courses are planned by the Narrogin Gliding Club and the Gliding Club of WA. Several maintenance-related undercarriage issues are the subject of discussion. A number of canopy and airbrake unlocking issues have also occurred - mostly from imperfect pre-flight checks, but some may have involved obvious maintenance issues going unreported.