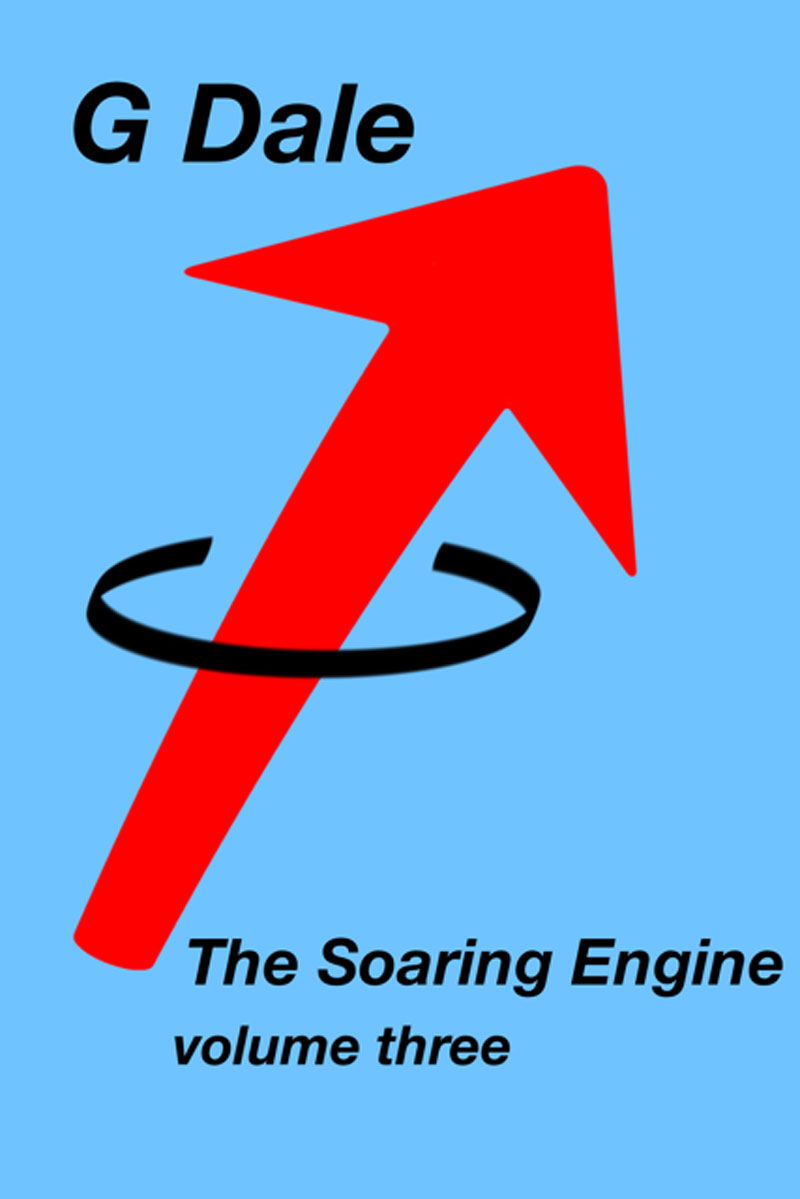 Book review by Adam Woolley
Gliding is a spectacular sport that, as we all know, has many facets, can be shared among our peers, and gives us endless joy and freedom from the world below. What I love about our sport is that you can enjoy it any way you please – local soaring, joy flights with the public, aerobatics, cross-country soaring, racing or records. It's limitless and exciting.
Like G Dale, I am an avid racer. I'm always eager to learn how to go further, go faster, be more efficient and, ultimately, to win points. I enjoy my days flying more and more. After learning to fly, often you're left to your own devices on how to do this, stumbling around the sky.
Anyone who knows G would say that he has a innate ability to describe with passion, simplicity and ease everything he's learned over the years. He can help you enjoy your soaring more, pass on your own knowledge to friends and enjoy this magnificent sport more. If you are like me and you want this too, then this book among his whole series is for you!
What I love about G's three volumes, and this one is no different, is their simplicity. He's able to break down the subject in question, explain it to you in a simple concept that really sticks. He then expands on it so that you really grasp it and , most importantly, visualise and remember it. I certainly put a lot of my recent competition success down to G's books – it all just makes sense!
While the purpose of this book is the same as the last two volumes – that is, to help you become a better soaring pilot – this book is all about high performance soaring, which really excites me, as anyone who knows me understands. No matter whether you're chasing badges, competitions or records, or cross country flying for yourself or with friends, this book aims to help you develop a sound technique that will help you pursue it.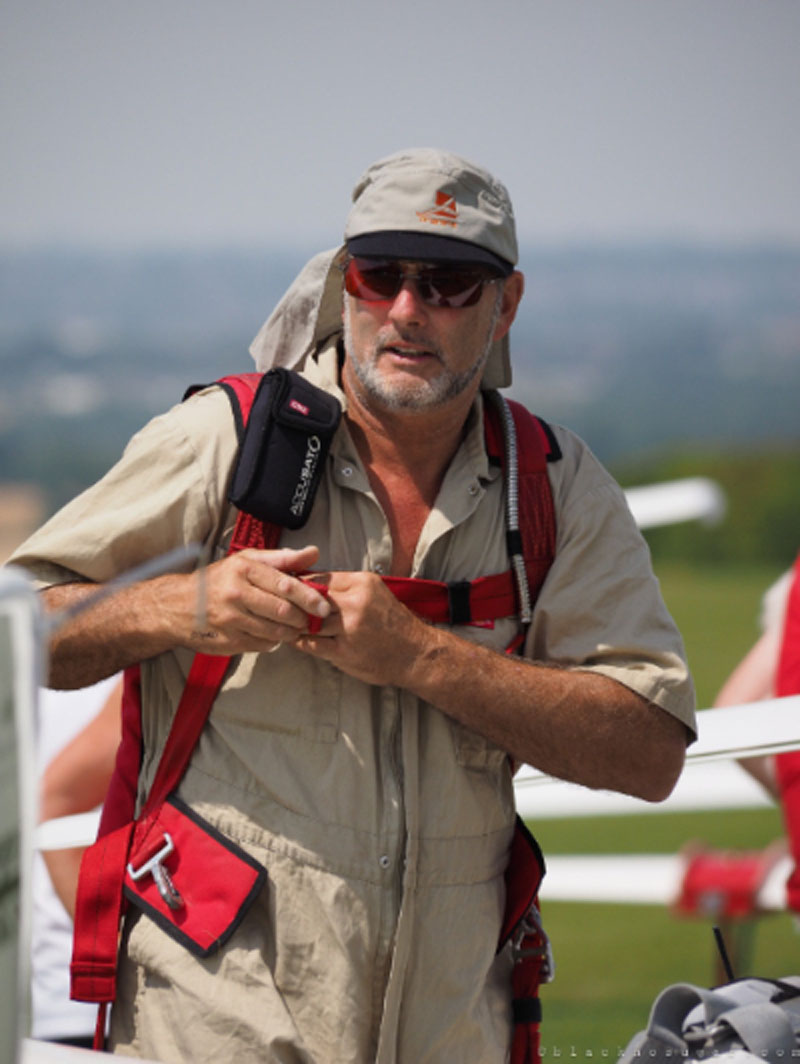 Volume three is essentially broken into four parts which build and build as the book progresses. 'Flying' covers cross country soaring strategies,concepts and theory. 'Thinking' draws on sports psychology, human factors and decision making. 'Training' is self-explanatory, explaining how to best do it. 'Competition' tells how to reach for excellence, which of course opens so many avenues to explore to get the best out of the skies.
G tackles all these topics effortlessly, which gives the reader a very strong base to work from, and then apply easily within their own flying and freely discuss with peers to maximise each day's soaring. You'll learn how to get the best out of a glider's performance characteristics, manage sporting risk, and learn about the game of skill and chance, controlling your mind.
If you want to extend your gliding knowledge, accelerate your soaring, enjoyment, speeds and satisfaction in our great sport, then this book is for you. Highly recommended!